Meet and Greet for Jefferson and Bessemer DHR in November!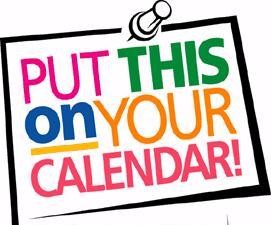 Yes its that time again! For my birthday I am giving away 3 free sessions! I have been very focused on relationships this year so for 1 lucky couple you will receive 3 couple counseling sessions. If you don't live in the Birmingham area don't fret! I offer teletherapy as well! I am looking forward to seeing who will get this life changing opportunity! Just enter your information in the box below and a brief statement as to why you and your significant other could use theses sessions.
The Deadline to enter is December 14th!
Single people I haven't forgotten about you! We will have a 5 session giveaway in February!!!