Who's in Control?
Helping Children Control their emotions by combining the use of CBT and Play Therapy (CBPT).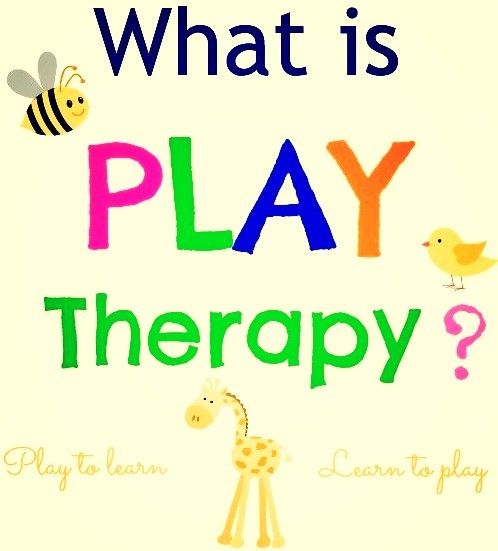 The Fundamentals of
Play Therapy
Cognitive Distortions: Understanding and Addressing them using CBT.
RCS is now a NBCC Provider!
Click on each picture for more information!
Understanding and Implementing CBT for Children and Adolescents with Anger Management Issues.
Adolescents and Play Therapy: How to use creative play to engage guarded clients.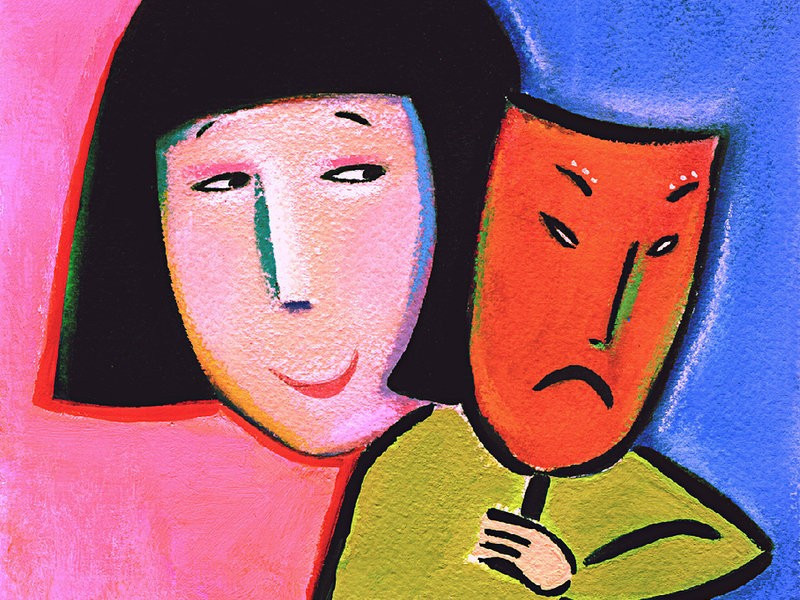 Treatment Planning: How to write a measurable treatment plan for play therapy, individual and family counseling.
May 15, 2021 Live Webinar
9:00-4:00/ 6 NBCC Credits
Earn 1 NBCC credit on your lunch break for $10.
Click the picture above to learn about various topics offered!
Ethical/ Legal Issues in Counseling and How to Incorporate Teletherapy