Mission Statement
Changing lives one session at a time.

Our Vision
To become national leaders in restoring families and individuals to a healthy mental state. To educate and bring awareness to mental health and reduce the stigmas associated with mental health issues.
LaTonya Melton, LPC-S, JSOCC
Mrs. Melton obtained her M.Ed. in Community Counseling from the University of Montevallo in Montevallo, Alabama. She is currently completing her dissertation for her Ph.D. in Counselor Education and Supervision from Walden University. Mrs. Melton is a Licensed Professional Counselor. She is also a Nationally Certified Counselor, and received her Juvenile Sex Offender Counselor certification from the University of Louisville in Louisville, Kentucky.
Mrs. Melton has over 13 years experience working with children, adolescents and families. She utilizes a cognitive behavioral approach coupled with her personal philosophy, 'touch one to reach one.'
"Everyone is touched by someone in some way, but deciding how to touch another is most important." ~LaTonya Melton
Monique Johnson LPC-S, RPT-S
Ms. Johnson is a graduate of Troy University in Montgomery, AL with a Master's in Counseling and Psychology and an Ed.S in Counseling from UAB. Ms. Johnson holds several certifications which include Cognitive Behavior Therapy, Rational Living Therapy and is a Registered Play Therapy- Supervisor. Ms. Johnson has been a Licensed Professional Counselor for over 5 years and a Registered Play Therapist for over 3 years. She has worked in the field of social services for over 15 years in various capacities.

Ms. Johnson is dedicated to working with individuals and families with a holistic approach. She is a firm believer that every individual has the ability to live their best life with the right tools and is driven to assure they are provided with the highest level of service to live their best life.
"People should not be defined by their mistakes, but it's what you do afterwards that determines who you really are."

~Monique Johnson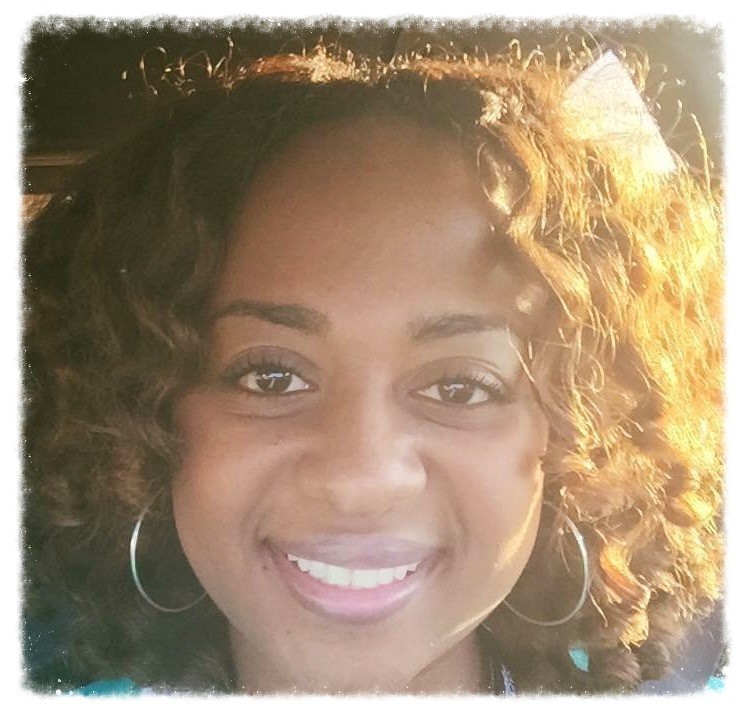 Ms. Nneka Hartfield M.S. ALC
Ms. Hartfield has her Masters degree in Clinical Mental Health Counseling and a specialization is Forensics, which she received from Walden University. She is a Nationally Certified Counselor and is currently perusing her Associate Counselor Licensure (ALC). Her experience is with adult individual counseling, family counseling, and play therapy. Cognitive-Behavioral Therapy and Systemic Family Therapy are two modalities that she uses most when working with clients.
Herbert Wilkerson, ALC, JSOCC
Mr. Wilkerson received his undergraduate and Master's Degree from Jacksonville State University. He has worked with families, children and adults as a therapist. His goal is simply to help others by utilizing a style of communication that facilitates the changes needed for growth.