The Fundamentals of
Play Therapy
Rational Living Therapy (RLT): Understanding and Applying this modality with hard to reach clients.
RCS is a NBCC Provider!
Click on each picture for more information!
Understanding and Implementing CBT for Children and Adolescents with Anger Management Issues.
Adolescents and Play Therapy: How to use creative play to engage guarded clients.
TBA Live Webinar
9:00-4:00/ 6 NBCC Credits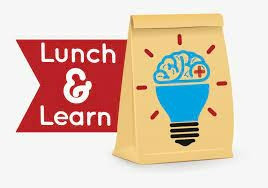 Earn 1 NBCC credit on your lunch break for $10.
Click the picture above to learn about various topics offered!
Ethics: Understanding, Recognizing and Appling Ethics as a Mental Health Clinician.
Restorative Counseling Services, LLC has been approved by NBCC as an Approved
Continuing Education Provider, ACEP No. 7076. Programs that do not qualify for NBCC
credit are clearly identified. Restorative Counseling Services, LLC is solely responsible for all aspects of the programs.
TBA Live Webinar
10:00-4:00/ 5 NBCC Credits
TBA Live Webinar
10:00-4:00/ 5 NBCC Credits
TBA Live Webinar
10:00-4:00/ 5 NBCC Credits
TBA Live Webinar
10:00-4:00/ 5 NBCC Credits