Our Vision
To become national leaders in restoring families and individuals to a healthy mental state. To educate and bring awareness to mental health and reduce the stigmas associated with mental health issues.
Mission Statement
RCS has a mission to change the world one family at a time.
Our Purpose
We are committed to the wellness of individuals, families, and the community through education, intervention, effective treatment, and prevention.
Psychological Testing
Click on the Icon to learn about this service offered.
RCS Therapeutic Groups
Click on the Icon to learn more about the groups we offer.
RCS Training Center
Click on the Icon to learn more about trainings we are currently offering.
Trainings will resume January 2023. New schedule now posted!
What's Happening Now at RCS...
January and February Trainings Posted

Suicide and Depression Group Begins in February

Hiring for Contract Therapist

Accepting new ALC's for supervision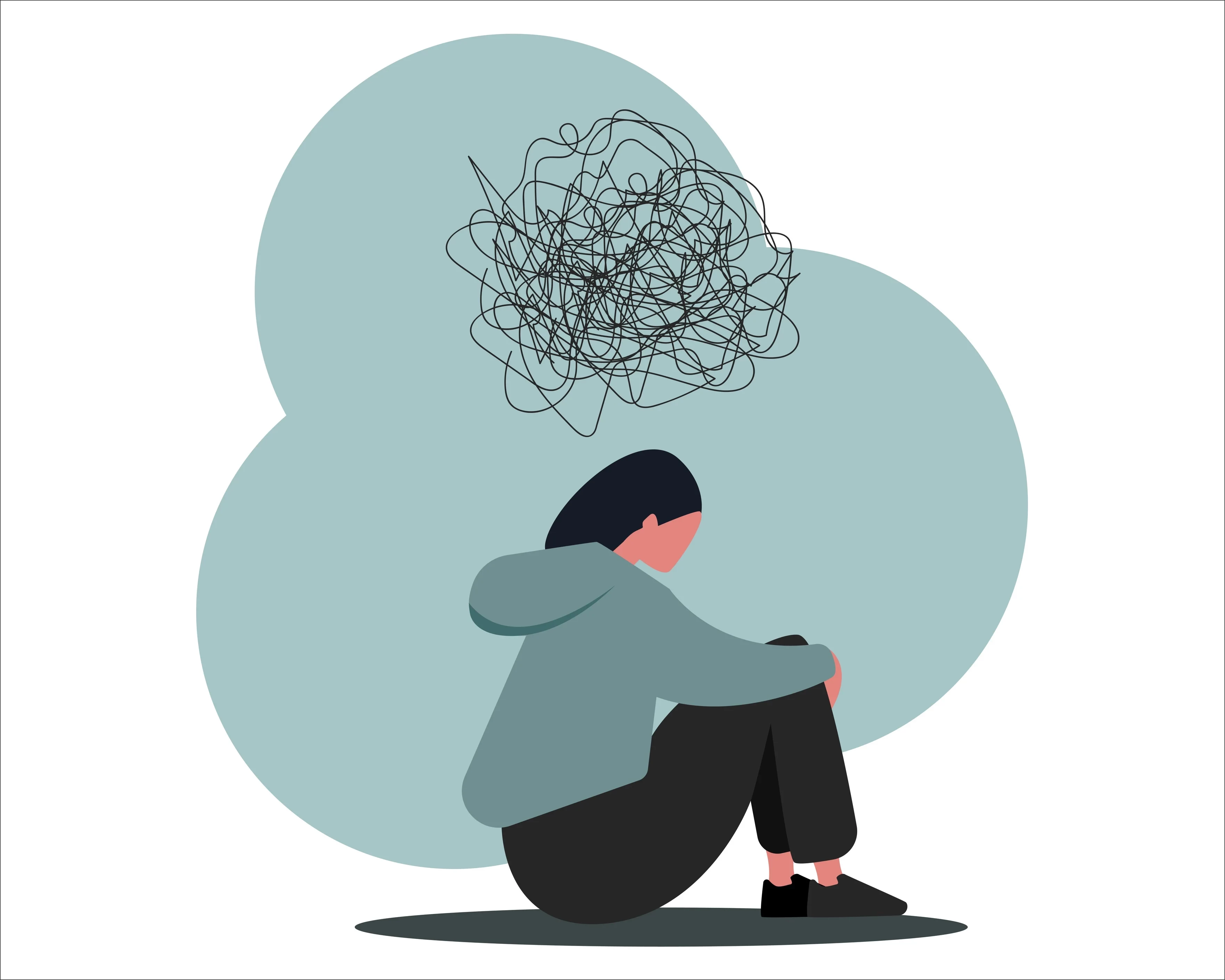 Click on Picture for quick access to training and group information!