Our Vision
To become national leaders in restoring families and individuals to a healthy mental state. To educate and bring awareness to mental health and reduce the stigmas associated with mental health issues.




Mission Statement
RCS has a mission to change the world one family at a time.
Our Purpose
We are committed to the wellness of individuals, families, and the community through education, intervention, effective treatment, and prevention.
50% Off!
Order now! Limited Supply!
2nd Book Coming Soon!
Click on the picture to order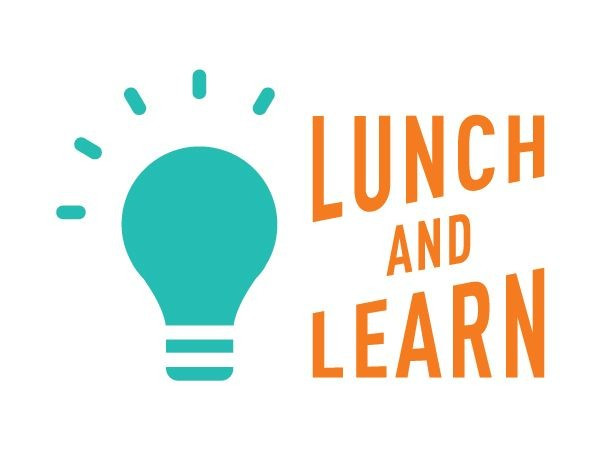 What's Happening Now at RCS!
Click on the boxes for more information.
Couples Group Therapy Beginning
April 13th! Seating is limited!
April Schedule is now Available!