Restorative Counseling Services, LLC
RCS has a mission to change lives one session at a time.
At RCS we provide an array of services to meet the needs of our clients which include but are not limited to: Play Therapy, Juvenile Sex Offender Counseling, Rational Living Therapy, Individual, Family and Couples Therapy, LPC & RPT Supervision, and Psychological Assessments/Evaluations.
"Changing Lives One Session at a Time."
Contact us Today!
205-675-6592
or
205-810-1275
fax: 205-278-5526
www.rcsbham@gmail.com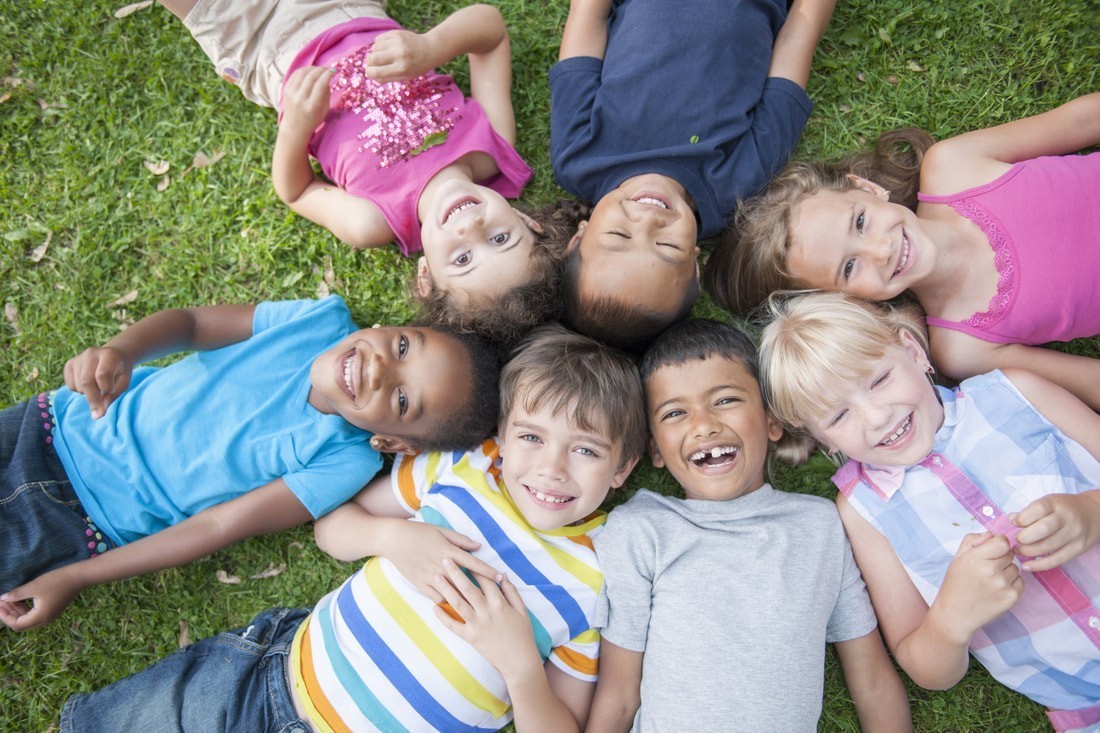 We are committed to the wellness of individuals, families, and the community through education, intervention, effective treatment, and prevention.
To become national leaders in restoring families and individuals to a healthy mental state. To educate and bring awareness to mental health and reduce the stigmas associated with mental health issues.